Mangiare e Felicità – Eating is Happiness! We bring traditional Italian cuisine
"La Cucina Tradizionale Della Mamma"
on the table. Our food is prepared with the highest quality ingredients. It is part of a cooking science that we have carefully formulated to serve to you delicious tasting food at an affordable price.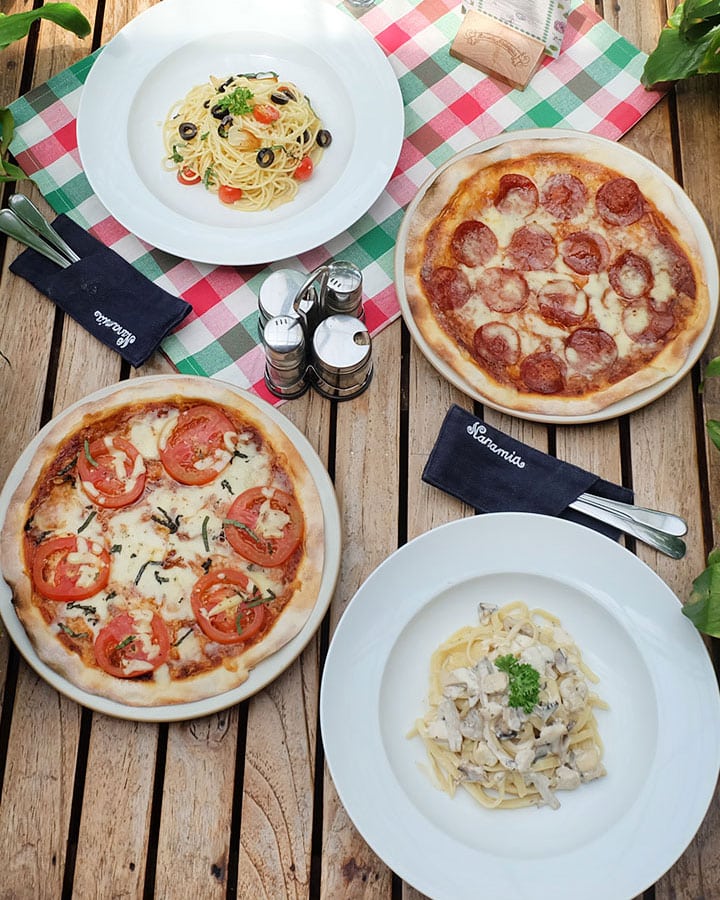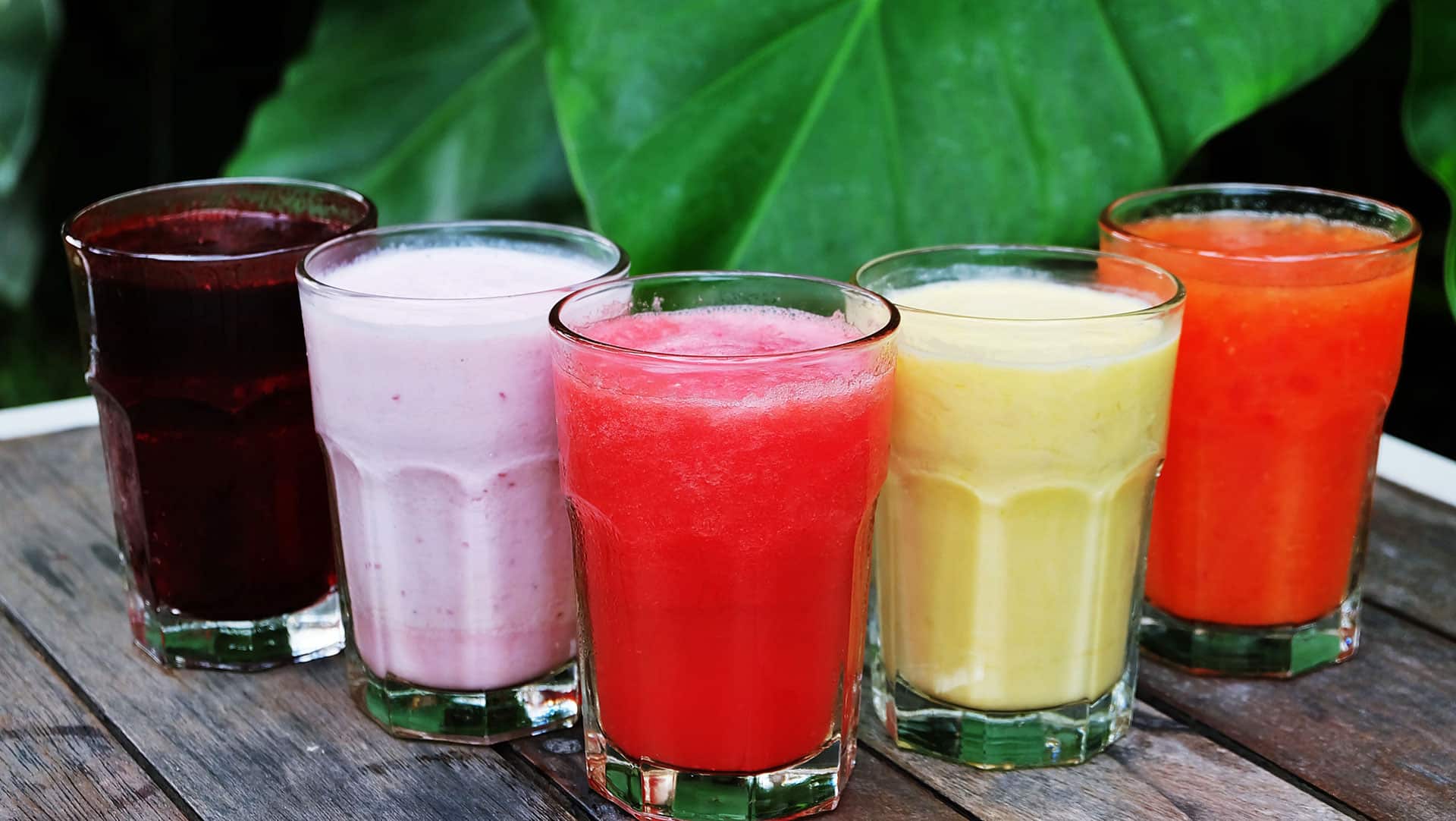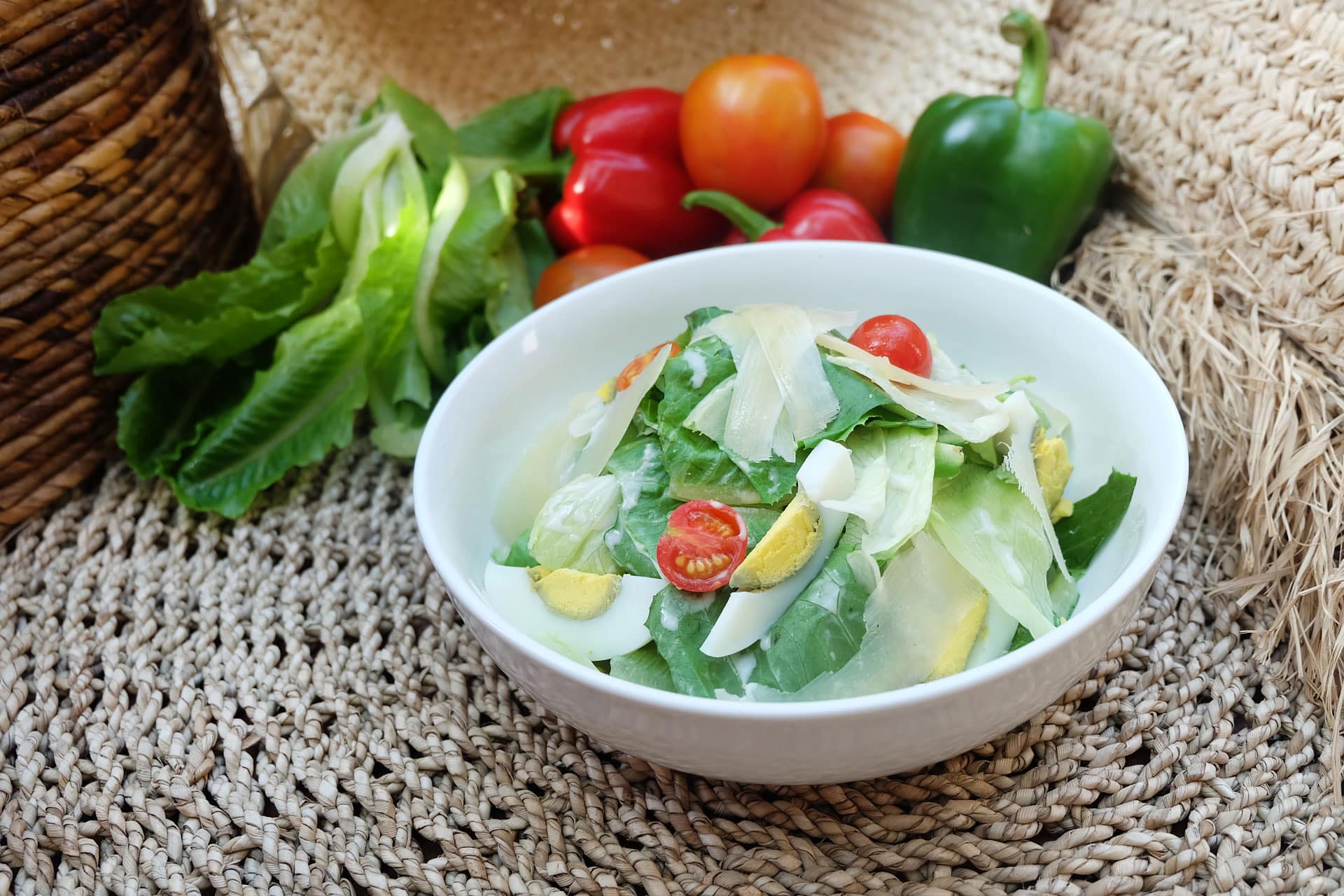 " I am not a glutton
I am an explorer of food "
– Erma Bombeck
"There is no love sincerer than
the love of food."
– George Bernard Shaw, Man and Superman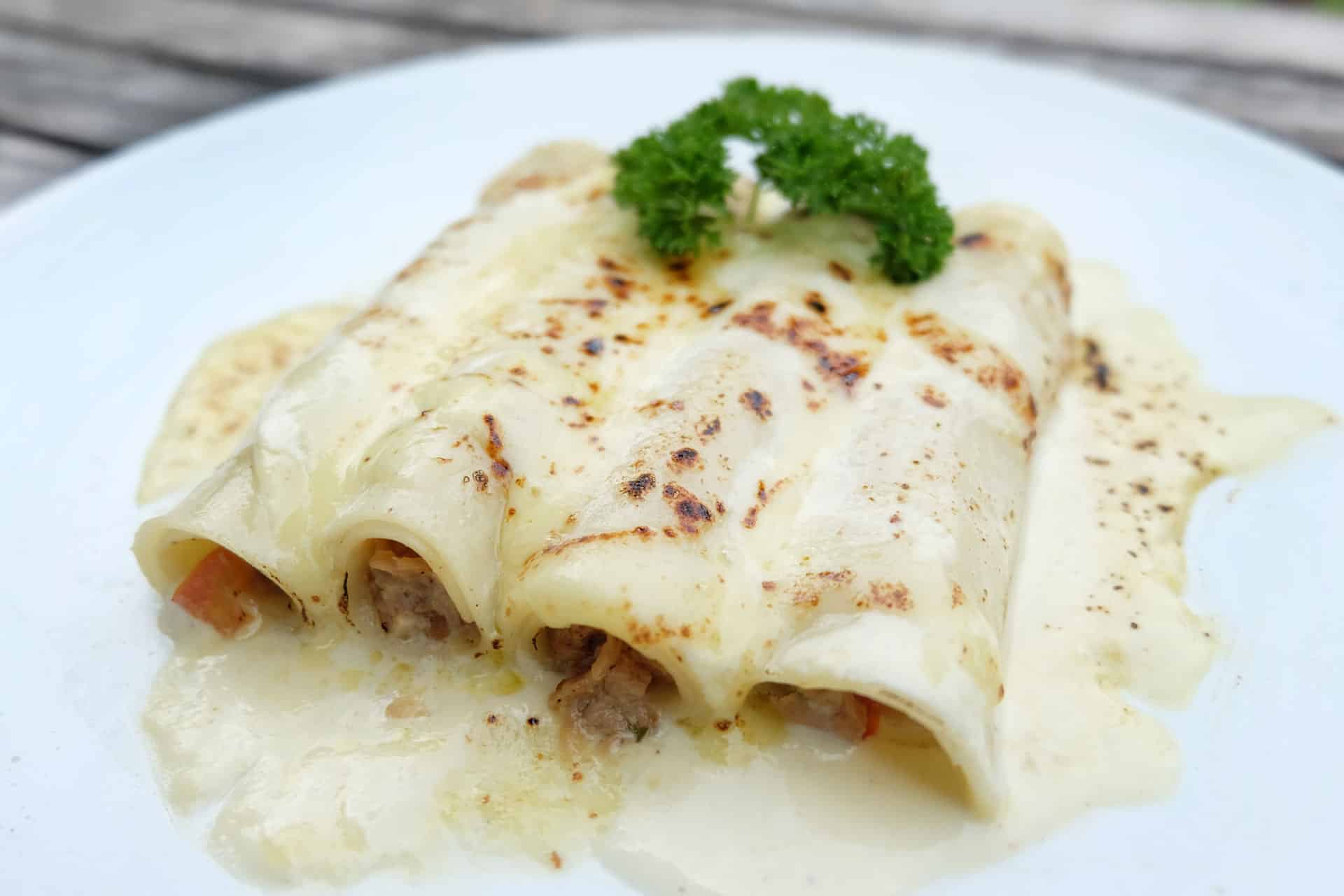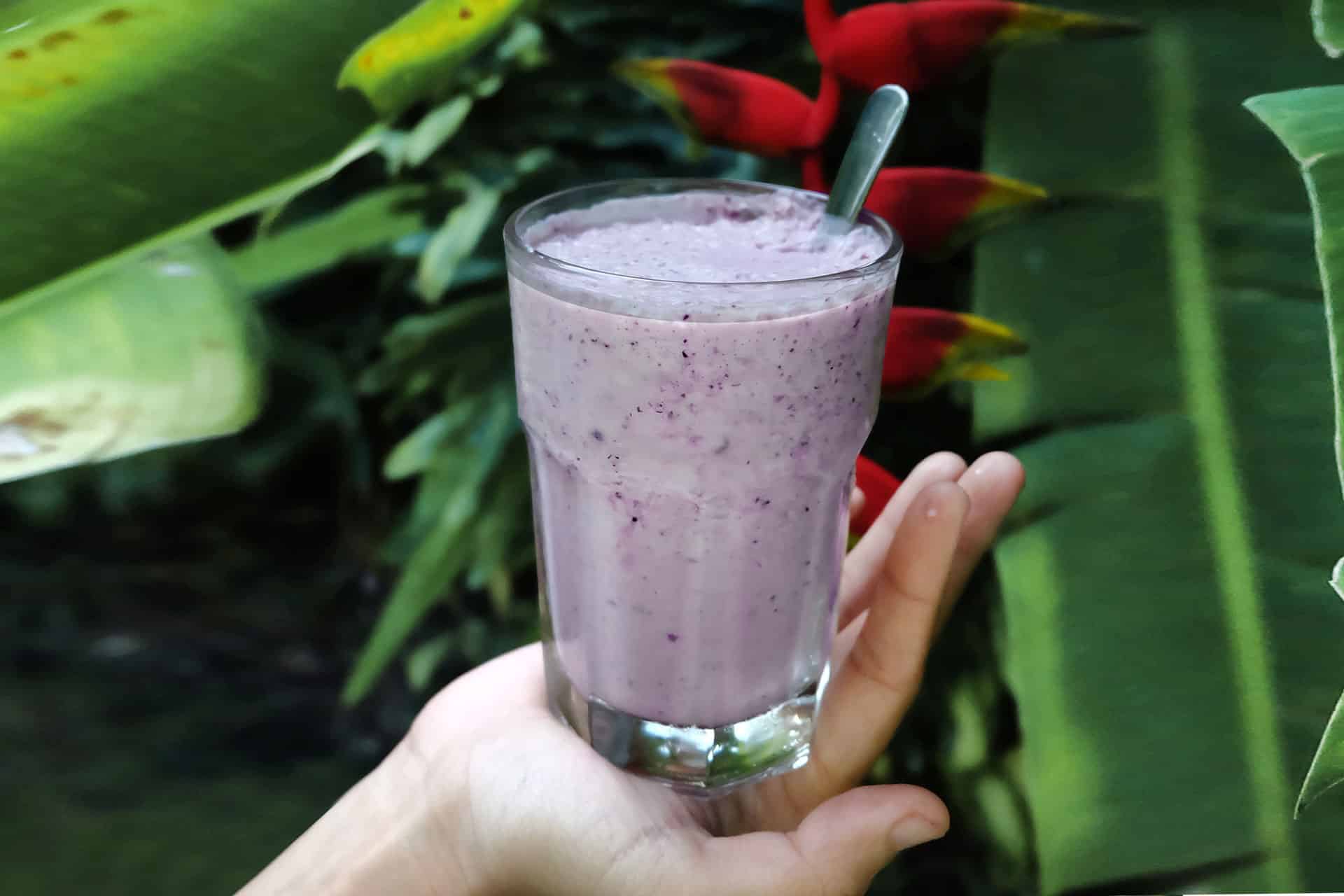 "Pull up a chair. Take a taste.
Come join us.
Life is so endlessly delicious."
– Ruth Reichl
"First we eat,
then we do everything else."
– M.F.K. Fisher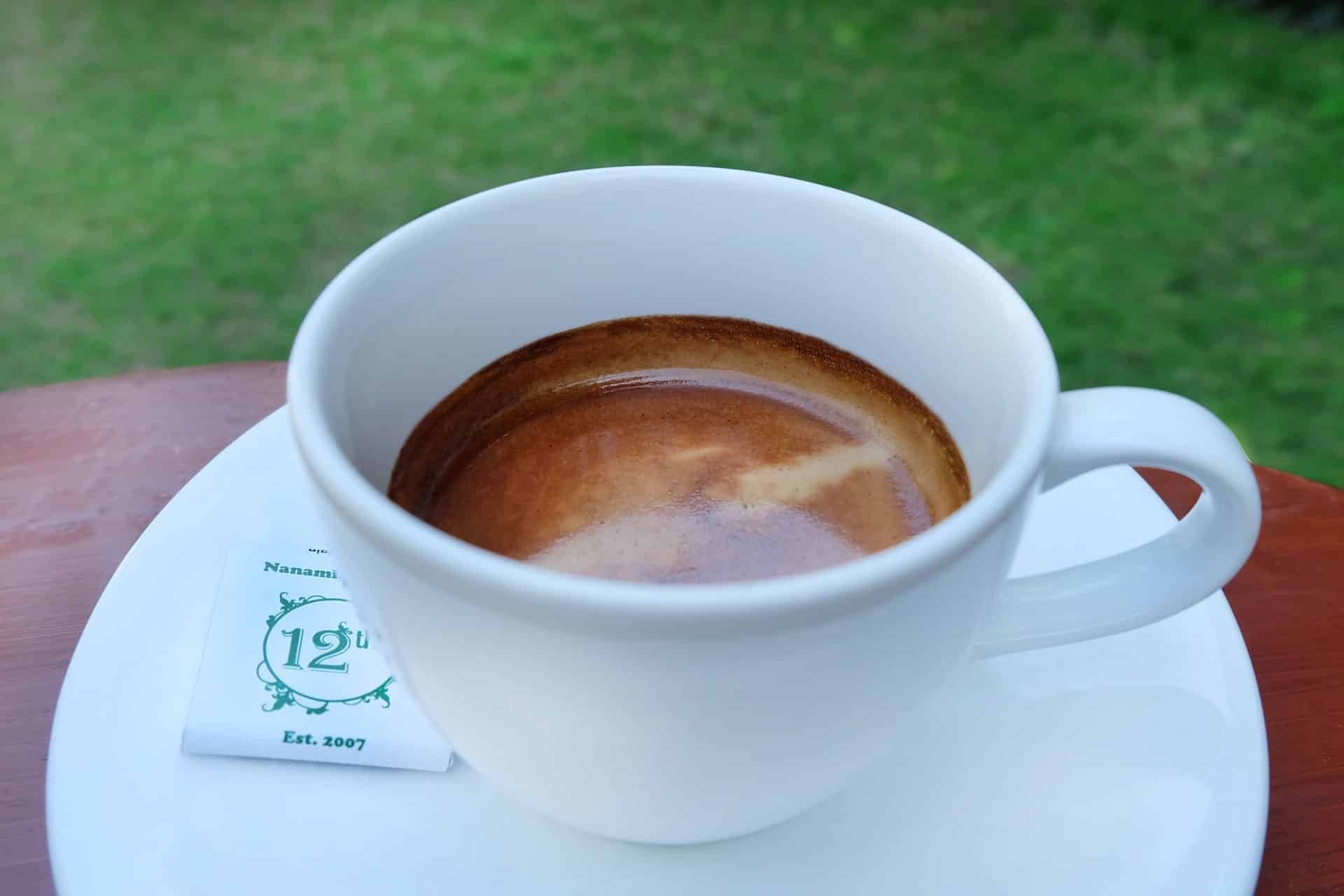 Delivery Service and Reservation
For delivery service and reservation please reach us on
or
send us a whatsapp message on
for Mozes area
Jalan Mozes Gatotkaca B9 – B14 Gejayan
Yogyakarta
or
send us a whatsapp message on
for Tirtodipuran area
Jalan Tirtodipuran No.1 Mantrijeron
Yogyakarta
We deliver in a radius of 10 km around Nanamia Pizzeria

For cooperation and private event, reach us on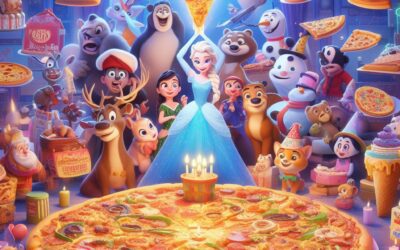 Seiring berjalannya waktu, pizza telah menjadi lebih dari sekadar hidangan cepat saji. Ia menjadi simbol kebersamaan, kegembiraan, dan perayaan. Di Nanamia Pizzeria, kami memahami bahwa setiap acara memiliki nuansa tersendiri, dan itulah mengapa kami menawarkan...
read more