Mangiare e felicita – eating is happiness! We bring traditional Italian cuisine
"La Cucina Tradizionale Della Mamma"
on the table. Our food is prepared with the highest quality ingredients. It is part of a cooking science that we have carefully formulated to serve to you delicious tasting food at an affordable price.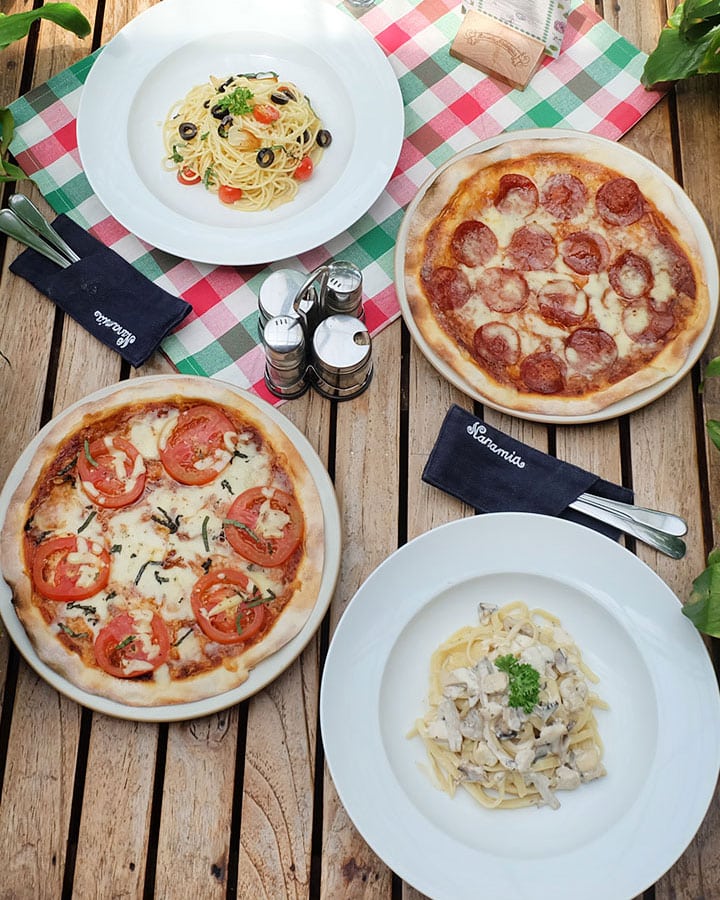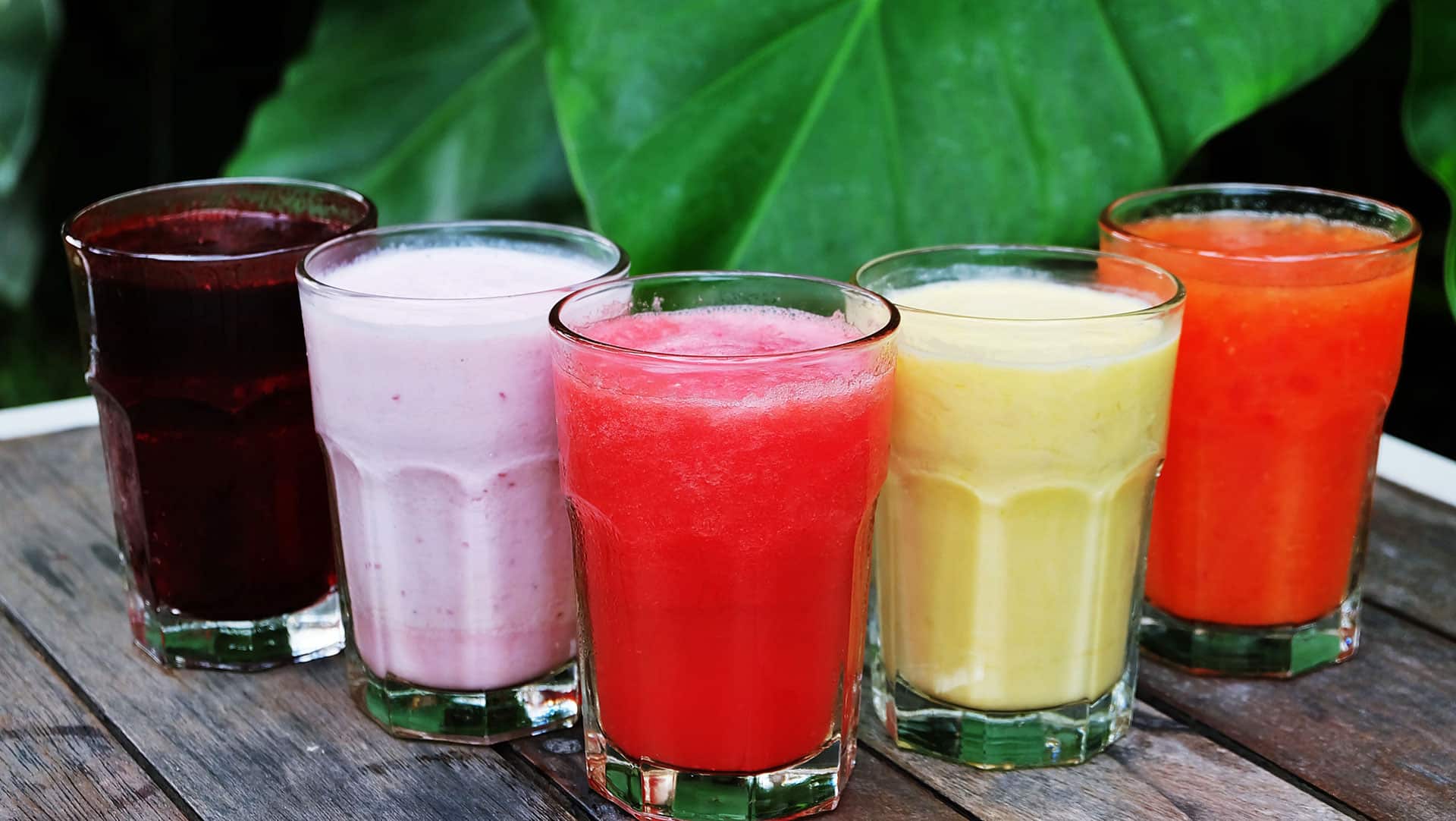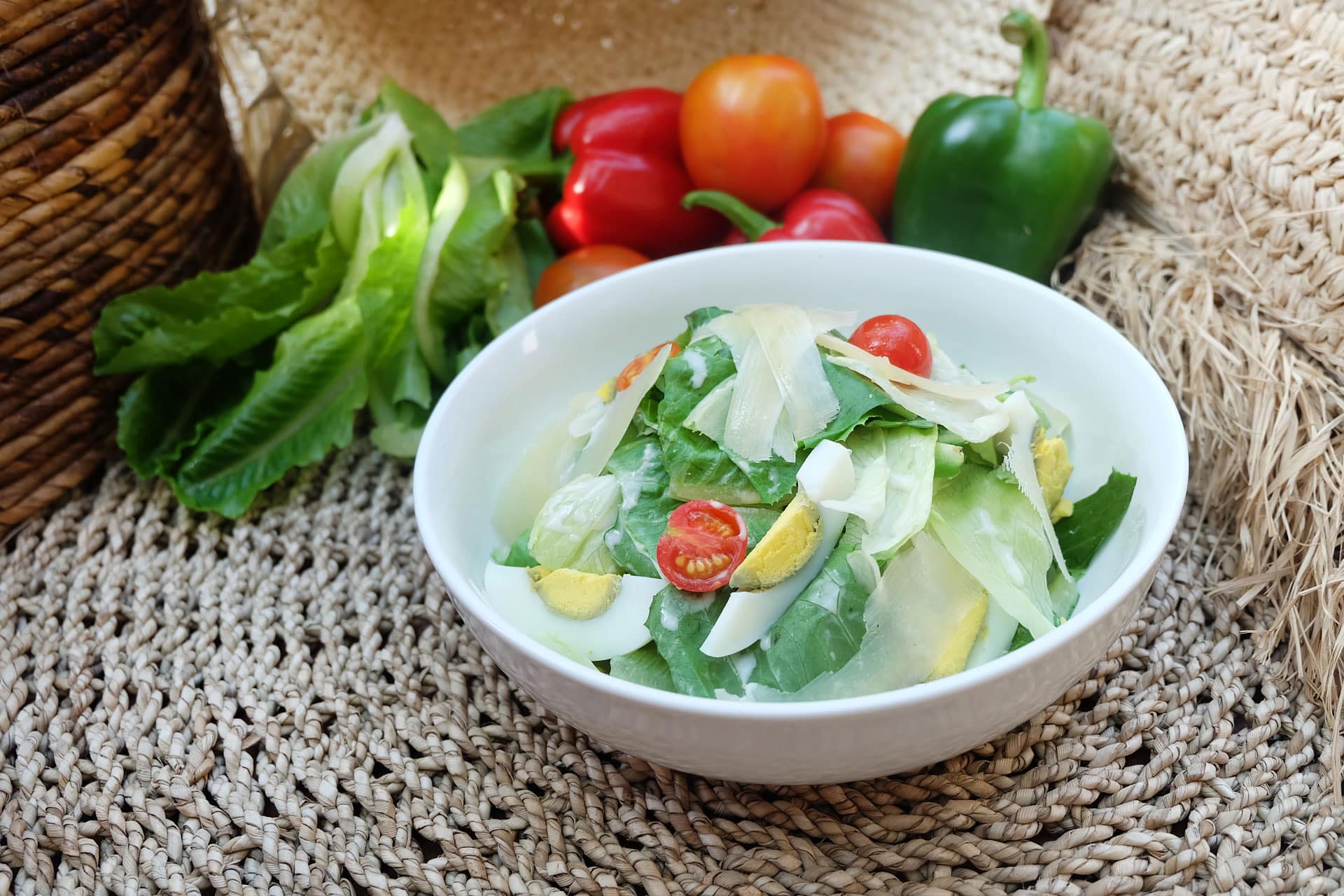 " I am not a glutton
I am an explorer of food "
– Erma Bombeck
"There is no love sincerer than
the love of food."
– George Bernard Shaw, Man and Superman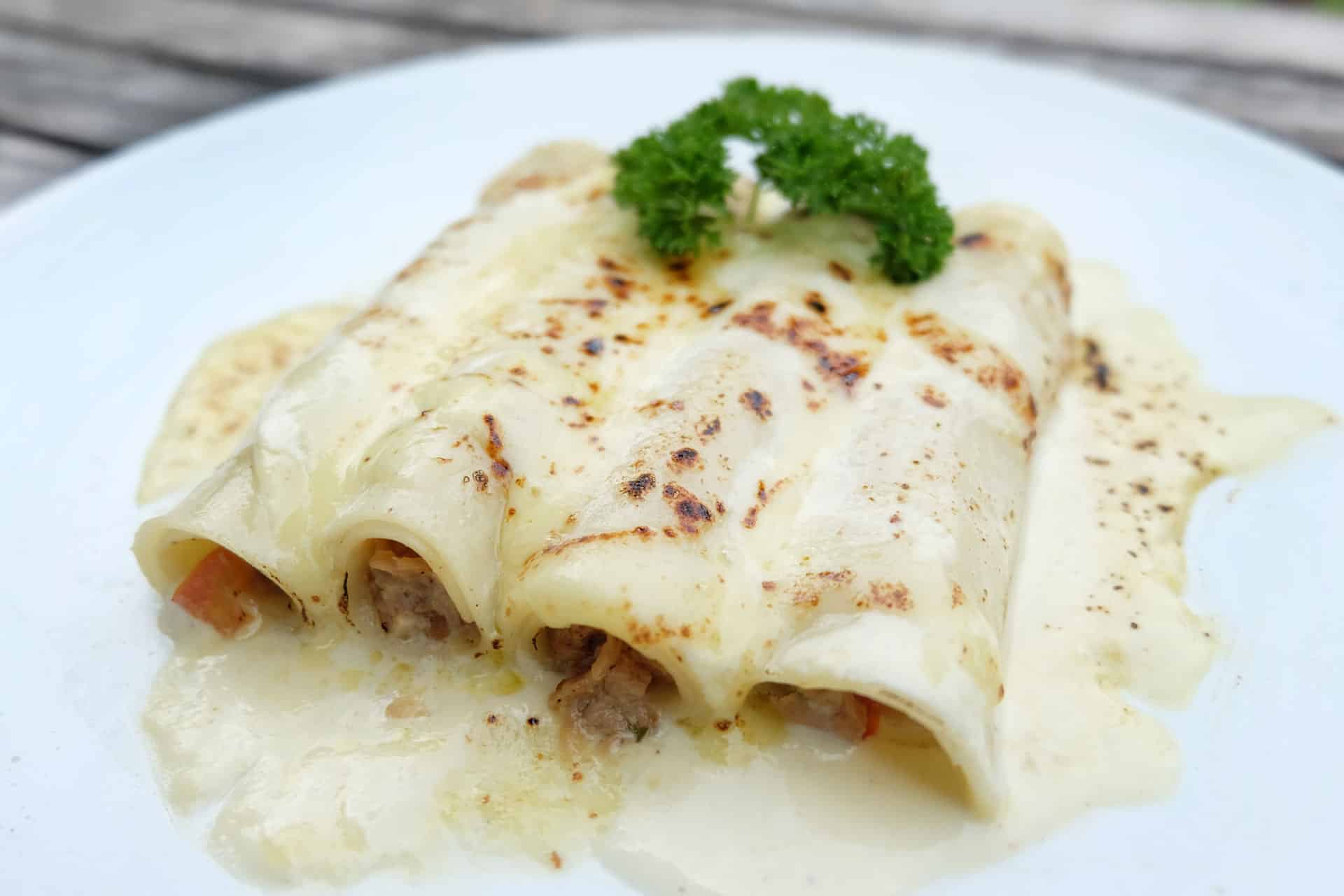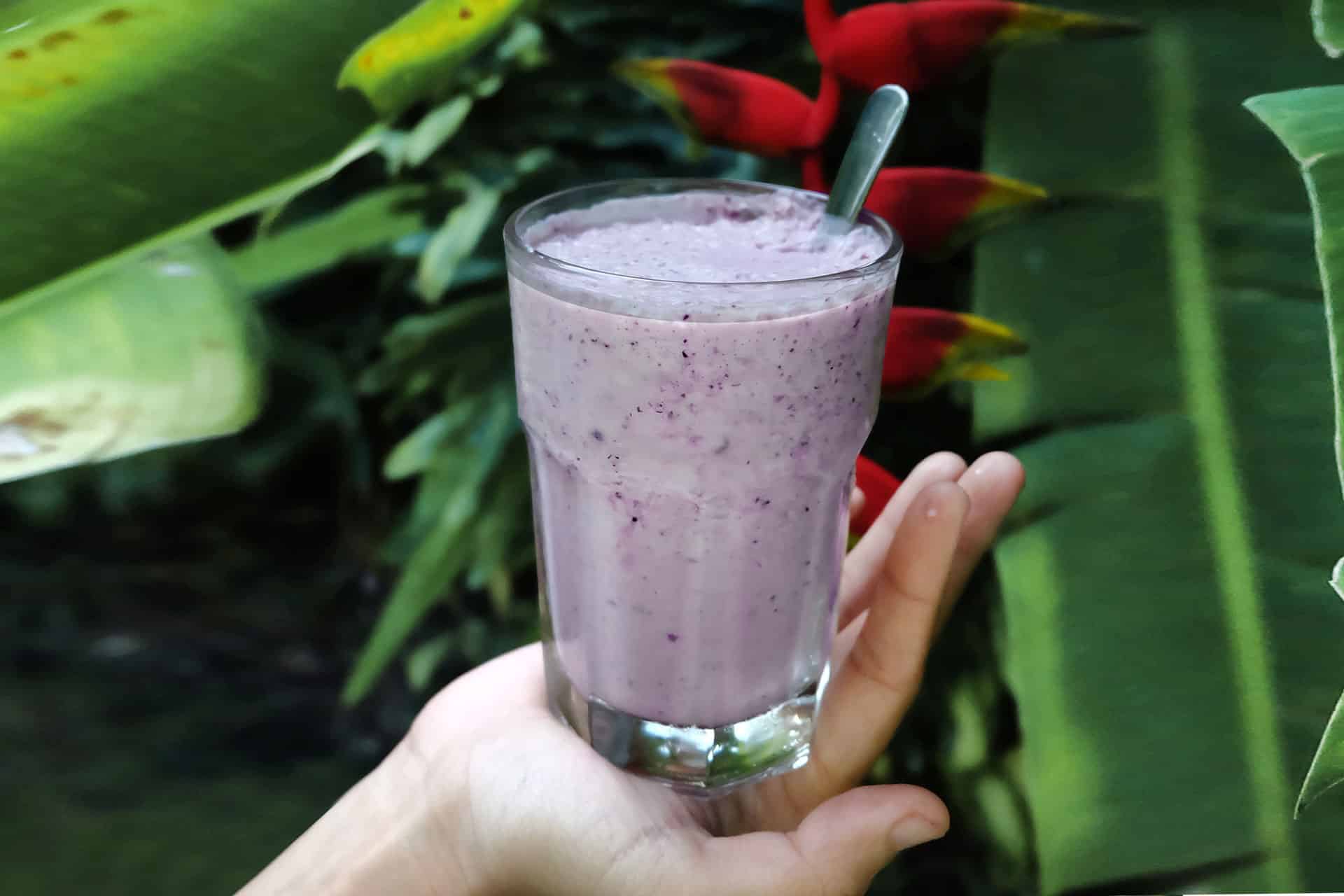 "Pull up a chair. Take a taste.
Come join us.
Life is so endlessly delicious."
– Ruth Reichl
"First we eat,
then we do everything else."
– M.F.K. Fisher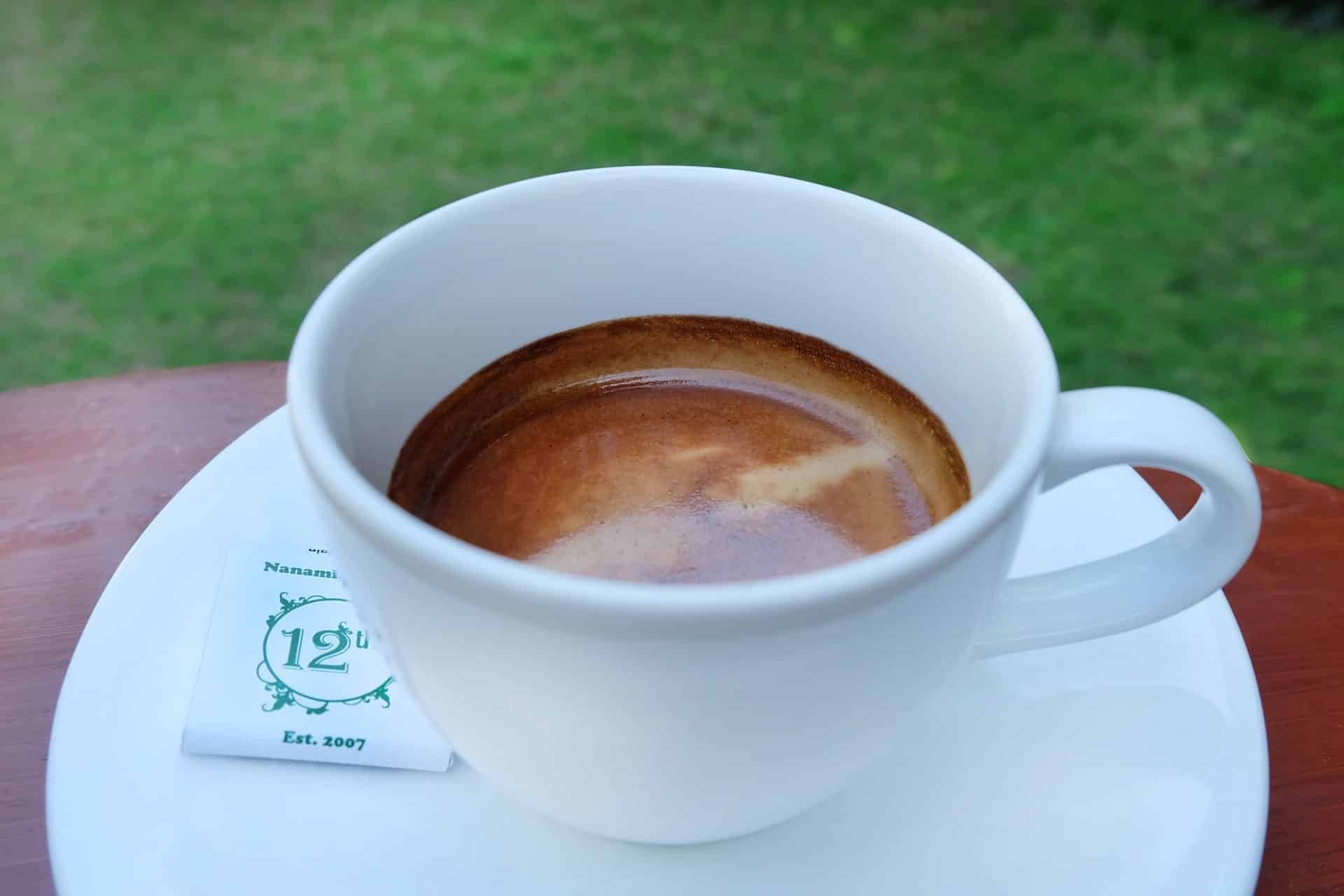 Delivery Service and Reservation
For delivery service and reservation please reach us on
or
send us a whatsapp message on
for Mozes area
Jalan Mozes Gatotkaca B9 – B14 Gejayan
Yogyakarta
or
send us a whatsapp message on
for Tirtodipuran area
Jalan Tirtodipuran No.1 Mantrijeron
Yogyakarta
We deliver in a radius of 10 km around Nanamia Pizzeria

For cooperation and private event, reach us on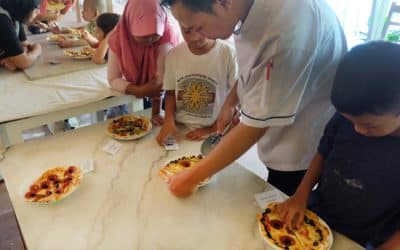 Di lingkungan sehari-hari kita pasti bertemu banyak orang dengan berbagai latar belakang atau budaya yang berbeda. Oleh karena itu untuk menciptakan interaksi sosial kita perlu mengenal budaya sejak dini terutama untuk anak - anak. Berbagai cara mengenal budaya yang...
read more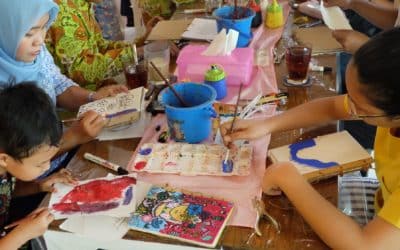 Di tahun ke-12 Nanamia berdiri, Nanamia Pizzeria berbagi pengetahuan tentang bagaimana menjaga lingkungan dengan mengajak teman-teman untuk berkreasi dan memanfaatkan barang yang sudah tidak terpakai  melalui berbagai workshop bersama Eko Nugroho Art Class. Ada tiga...
read more